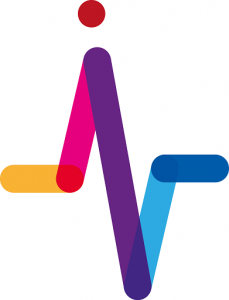 LIÈGE, 24 june 2021 – Comunicare Solutions (in short Comunicare) and The Medical Cloud Company (in short MedC2) have merged. By pooling their resources, the two Belgian start-ups want to strengthen their capacity to provide innovative solutions to enable patient support and facilitate their interactions with their healthcare teams. This merger expands their portfolio of solutions and is part of an internationalization strategy.

« We have been bringing our activities closer together for several months as part of our European projects and look forward to fully realising the identified synergies. » says Brice Van Eeckhout, co-CEO of Comunicare.
The merged entity, which has taken over the name of Comunicare Solutions, offers an extensive platform for patient support and empowerment that enables therapeutic education, adherence to treatments, collection and analysis of patients' signs, symptoms and quality of life, and prediction of treatment outcomes or risks of exacerbation.
Professor Philippe Lambin, Scientific Advisor of the company: « Our vision is that the emergence of artificial intelligence must facilitate the involvement of the patient in the management of his health and not the other way around. »
The company already works in Belgium with several Walloon, Flemish and Brussels hospitals, and abroad with hospitals in Germany and the Netherlands. The therapeutic areas currently covered are oncology, cardiology, pulmonology, diabetology and infectious diseases. Comunicare is one of the pioneers in the mHealthBelgium validation process that paves the way for certified eHealth applications to obtain a refund from National Institute for Health and Disability Insurance (INAMI).
For Alfred Attipoe, co-CEO of the merged company, « in the context of a health crisis marked by a multiplication of eHealth solutions and the awareness of their importance, this merger will accelerate our strategic development ».